Bharatpur Hotel Training Center
Quality Hotel Training, now here in chitwan!
Bharatpur Hotel Training center, established with an aim to serve in the field of hotel related training, is located at heart of Chitwan, Bharaput Height (Infront of Island Jungle Resort), Bharatpur-10. Since its establishment, it has been successful at providing its dedication and commitment by providing extensive, relevant and excellent training in hotel sector. Bharatpur Hotel Training Center is continiously approaching its goal and aim with quality hotel training classes, producing skilled manpower and adept personality.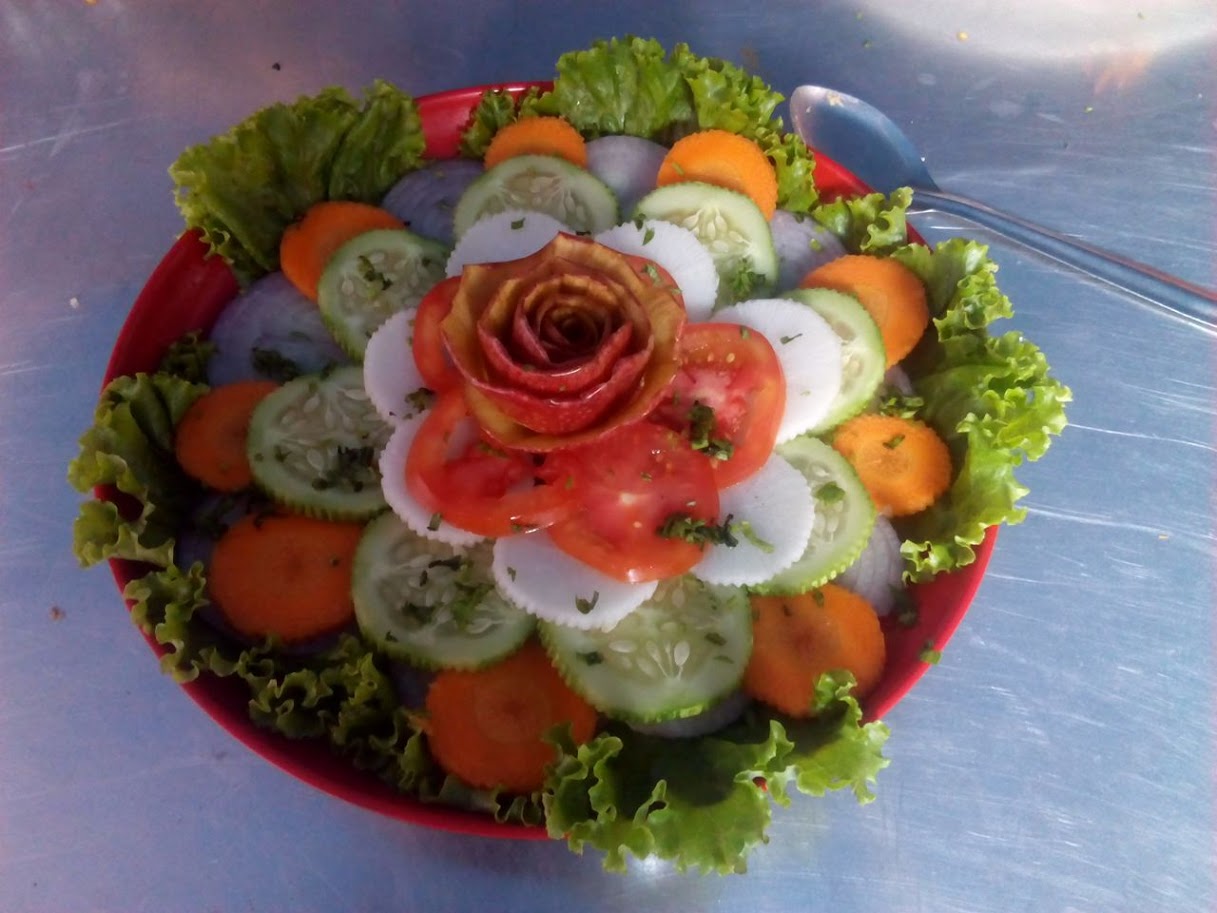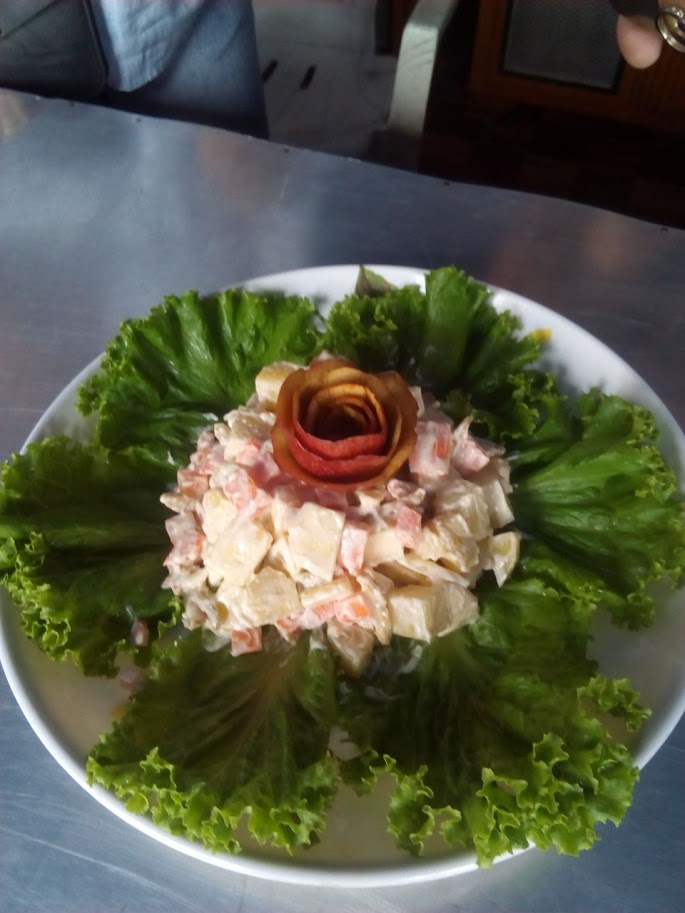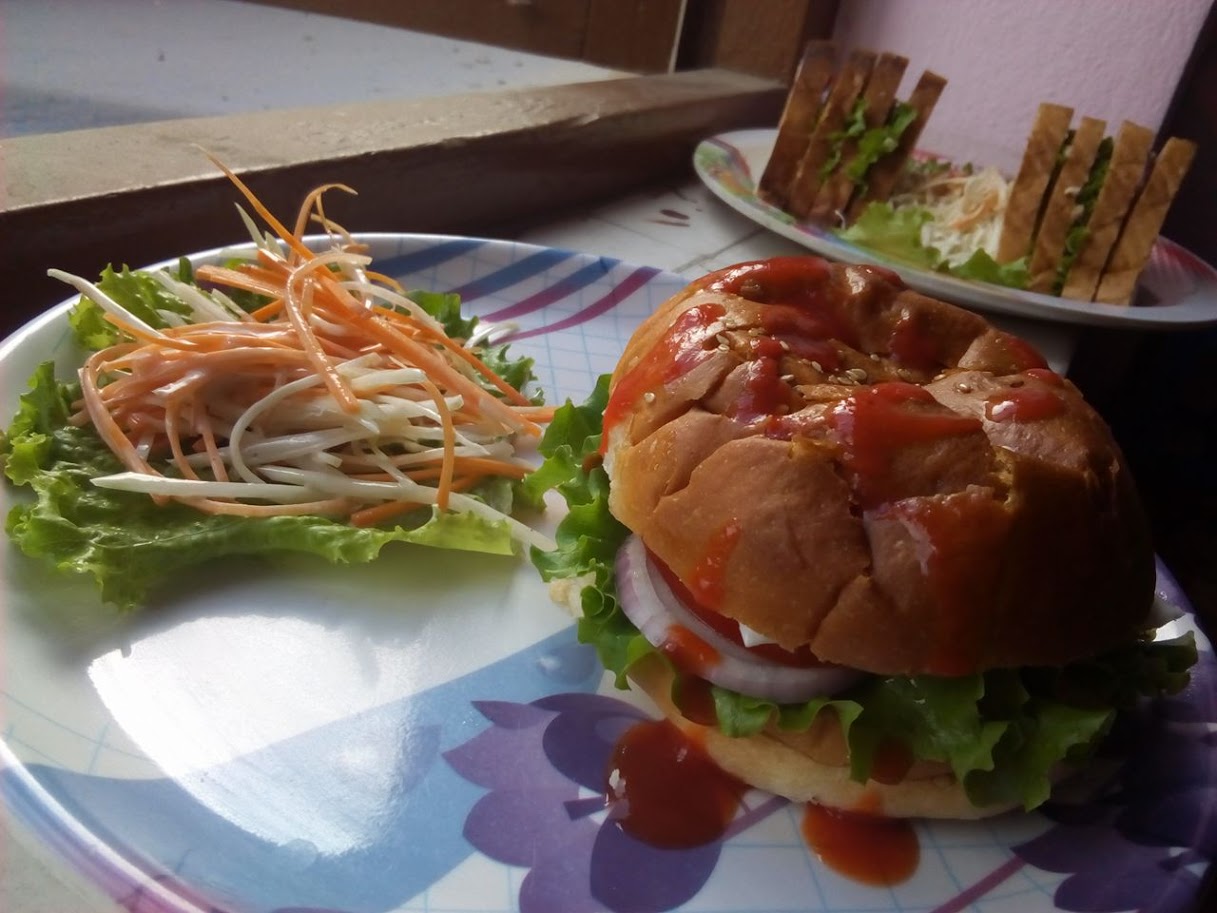 Every students who are enrolled here are filled with contenment and satisfied with the service provided by our institution. Bharatpur Hotel Training Center has all the essential machinery and equipment for reach training and classes. Training is provided by highly qualified and experienced mentors. Theory class conmprises of fundamental knowledge about the training and process, including every operation and handling of machinery or devices. We guide our students to build confidence in working and training and will also guide students on getting their ideal job in hotel sector.
We provide various hotel related training at affordable cost and in minimal duration.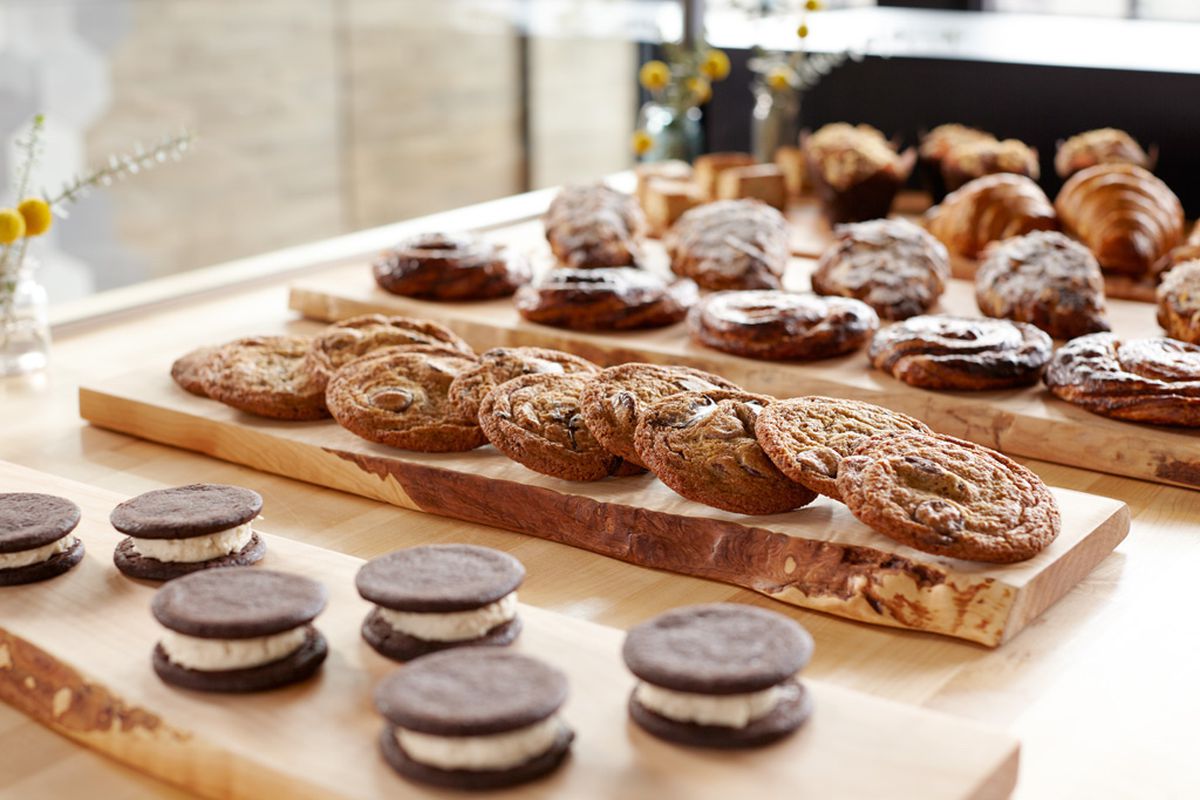 Bakery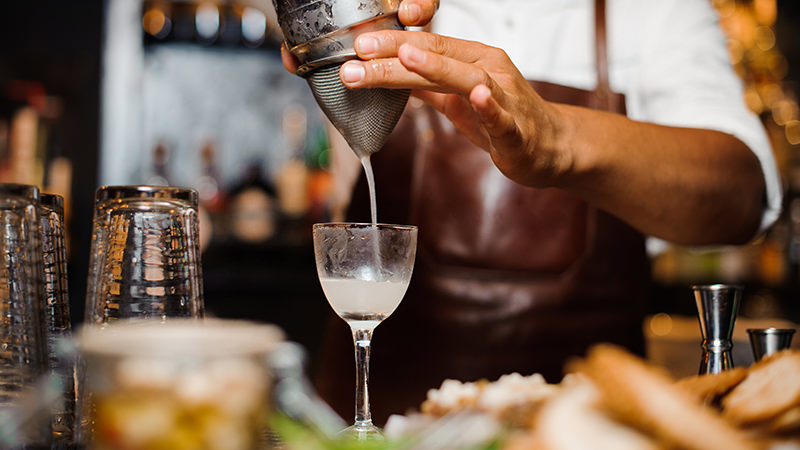 Bartender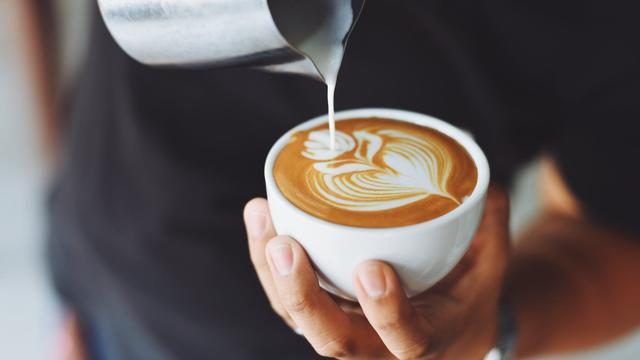 Coffee Making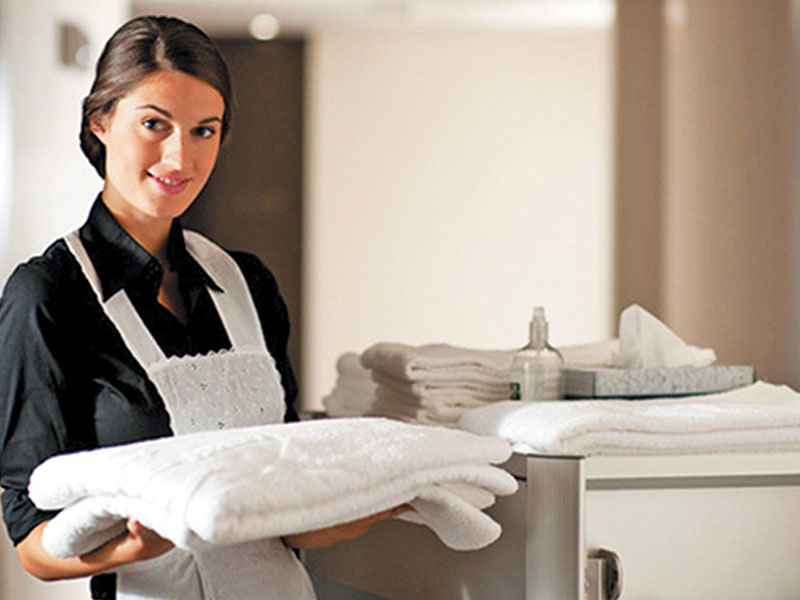 Housekeeping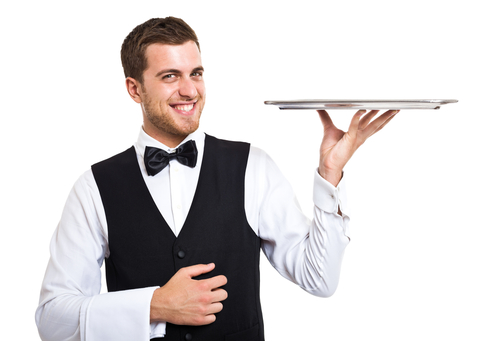 Waiter/Waitress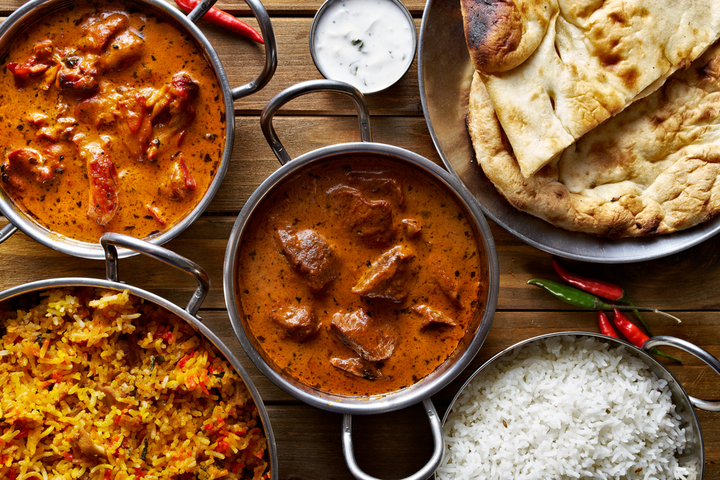 Indian Cook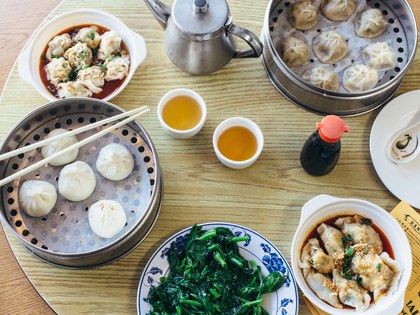 Chinese Cook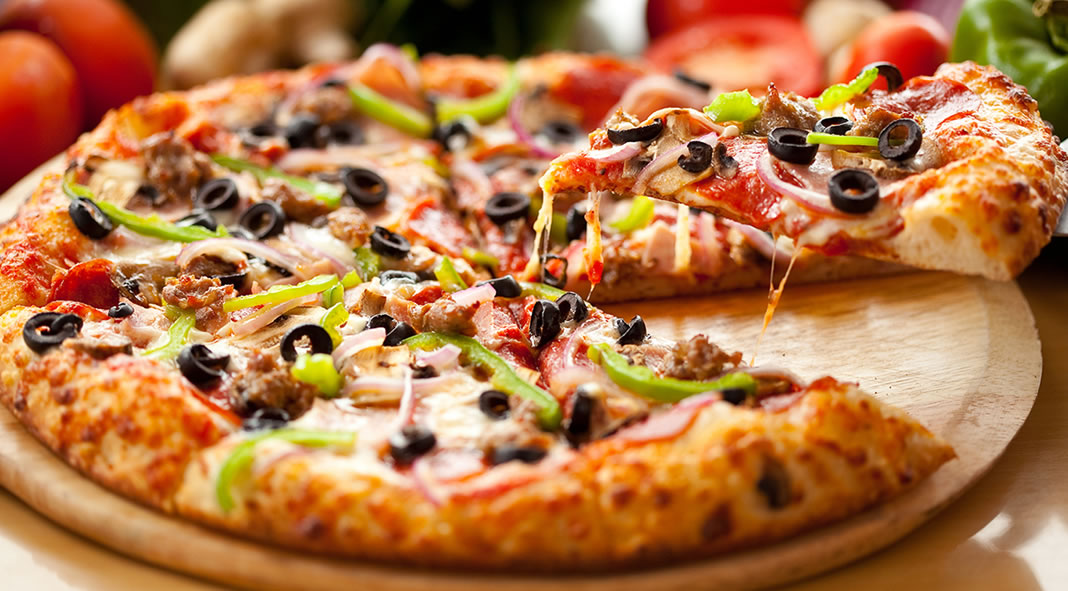 Italian Cook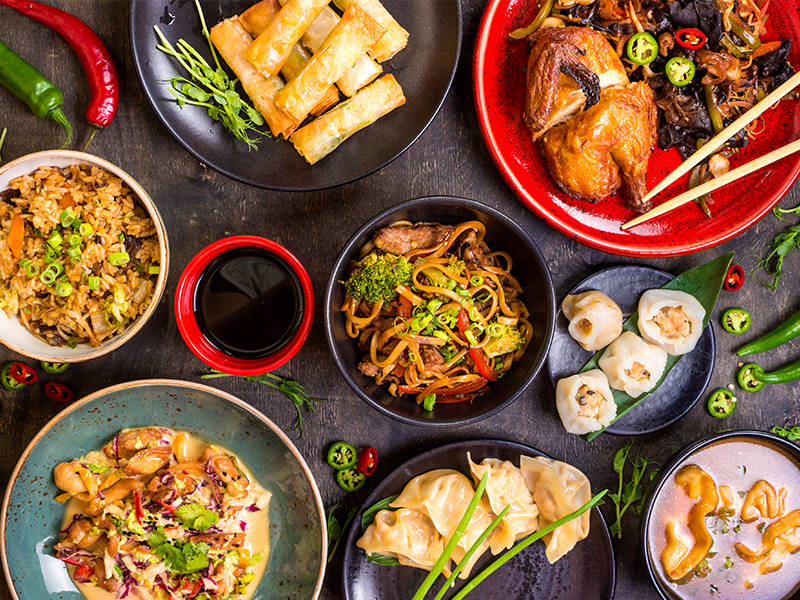 Continental Cook
Address: Bharapur Height, (Infront of Island Jungle Resort), Bharatpur-10, Chitwan, Nepal
Phone: 056-527654, 9845923493
Office Hours:
Sunday-Friday: 7AM-5PM, Saturday: Closed